Library main page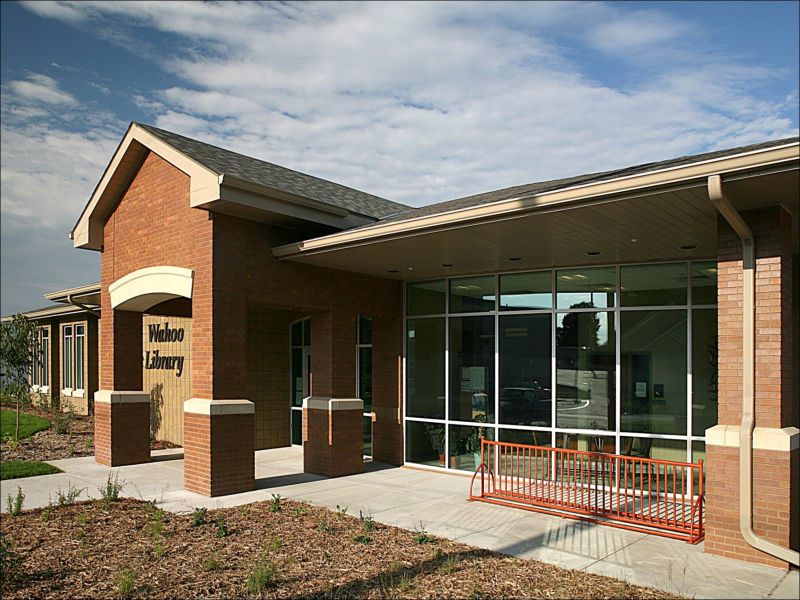 Welcome to the Wahoo Public Library!
------------------------------
Visit our online catalog to see what's available:
ONLINE LIBRARY CATALOG


------------------------------
For the most up-to-date information, including special events, check us out on
Facebook
!


Other Database Links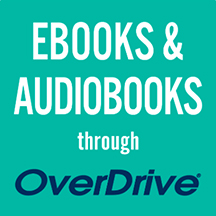 LIBRARY/BOOKSTORE HOURS
Monday-Thursday 9:00 a.m - 7:00 p.m.
Friday 9:00 a.m. - 5:00 p.m.
Saturday 9:00 a.m. - 1:00 p.m.
Sundays - CLOSED
We are closed on the following dates in 2021:
January 1, February 15, May 31, July 5, September 6, November 11, November 25/26, December 24/25
(We are open on Martin Luther King, Jr. Day, and Columbus Day.)
Mission Statement
The mission of the Wahoo Public Library is to offer all people a safe, accessible and attractive place vital to lifelong learning.
Vision Statement
The Wahoo Public Library is committed to the wise use of its entrusted physical and financial assets. The Library aspires to:
• Provide access to traditional library services and emerging technology.
• Respond to the needs of our diverse and growing community.
• Offer a safe place for people and ideas to come together.
• Educate with cultural programs which entertain and delight.
• Encourage lifelong learning.
• Foster a love of reading.